Our approach to
Utilities
Utilities are, by definition, easy to take for granted—they make up the fabric of our everyday lives. And yet consumers are more driven by brand loyalty and connection than ever before. Learn how to transform from "line item on a bill" to "my provider" in the eyes of your customers and potential customers.Highnoon focuses on compliance (for regulated and deregulated markets), opportunities and customer experience to take utility companies to the next level.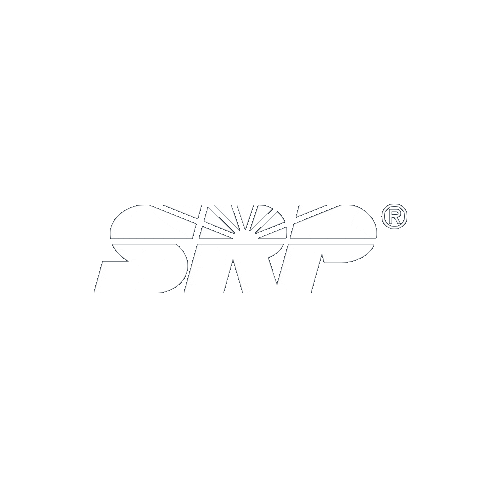 ---
Ready to get started?
Contact our biz dev team.
Mackensie Garretson
Business Development Manager