Our approach to
Real Estate
Home buying now is as much about choosing the right community as finding the right house. Offering a community that people want to be a part of means understanding market trends and style and lifestyle trends.Our work in the real estate space focuses on understanding what is driving home buying and the kinds of communities and amenities that buyers are looking for. We specialize in everything from luxury living to affordable developments, from senior living to first-time homebuyers – working with both builders and master plan developers – to deliver award winning and industry leading brands, experiences and leads that turn into buyers.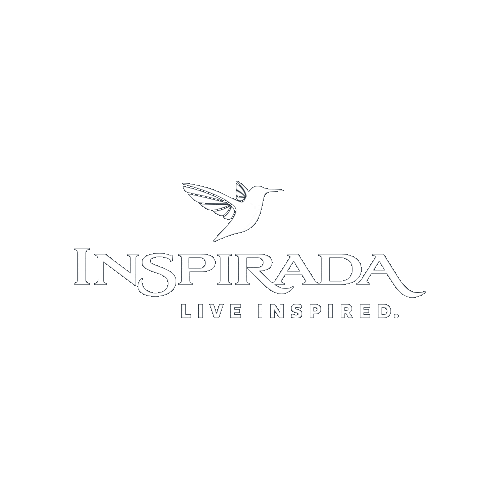 ---
Ready to get started?
Contact our biz dev team.
Mackensie Garretson
Business Development Manager