Our approach to
Nonprofit
Nonprofits are experts at understanding and solving societal issues; Highnoon is the expert at understanding and solving marketing issues. We can help you spread your mission while garnering a devoted base of clients, volunteers and donors. Whether you're battling climate change or finding homes for abandoned pets, we understand how to transform people's interest into action, and how to convert people who care into people who do.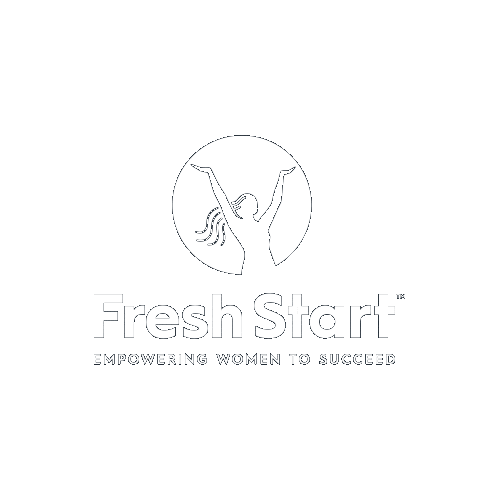 ---
Ready to get started?
Contact our biz dev team.
Mackensie Garretson
Business Development Manager