Our approach to
Logistics and Transportation
Transportation and logistics are the circulatory system of our society. And Highnoon is your marketing cardiologist, removing any blockages and ensuring that your business is running as smoothly as your vehicles. From clarifyingyour service offerings and defining your potential customers to analyzing competitors and developing a marketing plan, Highnoon can help youkeep your business moving forward.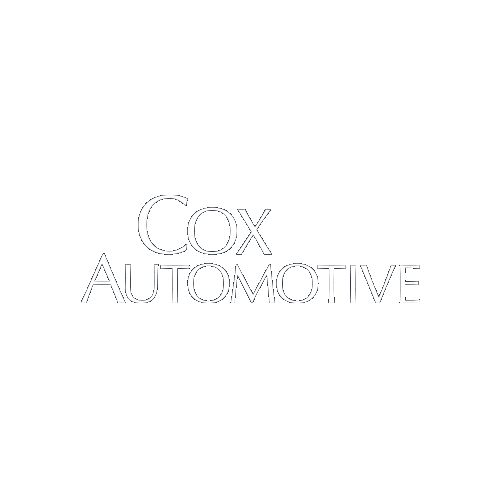 ---
Ready to get started?
Contact our biz dev team.
Mackensie Garretson
Business Development Manager