Our approach to
Healthcare
Understanding the healthcare industry requires understanding the unique needs and goals of three very different stakeholders: patients, providers and payors. Highnoon has developed expertise in identifying opportunities that can map onto each of these segments to align business goals with the market demands. Plus, we know how to make an impact on patients—to make them feel both inspired and listened to.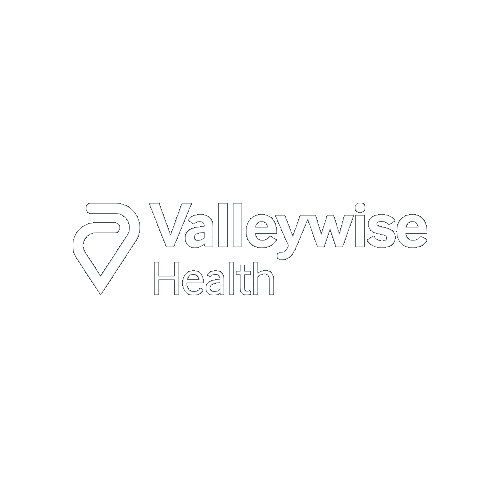 ---
Ready to get started?
Contact our biz dev team.
Mackensie Garretson
Business Development Manager