Our approach to
Finance and Banking
The finance and banking sectors rely on building trust. Your customers need to trust you with their money, their future and their hopes and dreams. Building these relationships requires a deep and nuanced understanding of your customers and their needs, and a strategic plan for communicating your services and offerings. Highnoon can partner with you to build reliable and trustworthy digital touchpoints and marketing efforts in the service of broader and deeper brand loyalty.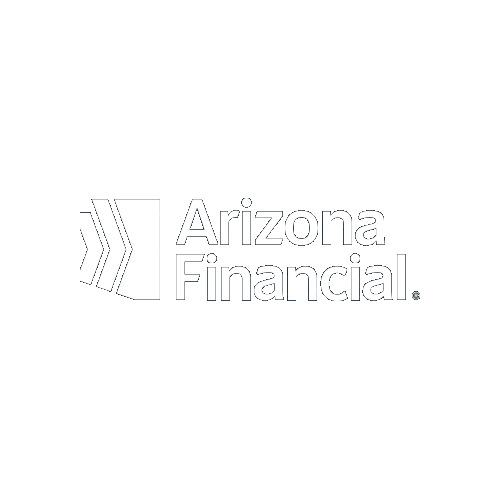 ---
Ready to get started?
Contact our biz dev team.
Mackensie Garretson
Business Development Manager