Our approach to
Dining
The dining industry faces a perennial conundrum: everyone loves to dine, but running a restaurant is a volatile business with razor thin margins. The demand is omnipresent but trends and preferences amongst consumers shift quickly and sometimes unpredictably. But our favorite restaurants are a part of our identity—the food we love reveals something about who we are. At Highnoon, we know how to do more than whet appetites; we can inspire consumers to identify with your establishment, to see what you do as a part of who they are.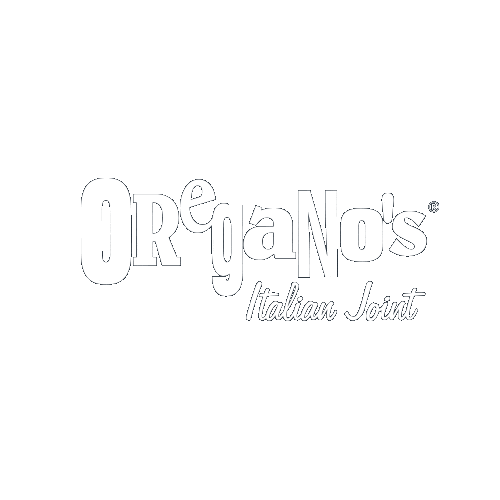 ---
Ready to get started?
Contact our biz dev team.
Mackensie Garretson
Business Development Manager